<Hello, World! />
What is Agile? The dictionary definition of agile is as follows:
START WITH WHY
Why would your team or business want to go the Agile route?
We are living in an increasingly volatile, uncertain, complex and ambiguous (VUCA) world. With higher levels of geopolitical uncertainties, pandemics, increased levels of risk, unemployment, structural social instability. How do we ensure resilience in a time of mass instability? How do we grow businesses, become more customer centric, embrace advances in technology, and innovate and scale products at a faster pace?
The "unknowns" in a project, more especially at the start of the initiative, are always larger than the "knowns". It is a smart idea to account for them
SO, WHAT IS AGILE?
Agile is a set of defined values and principles (Manifesto)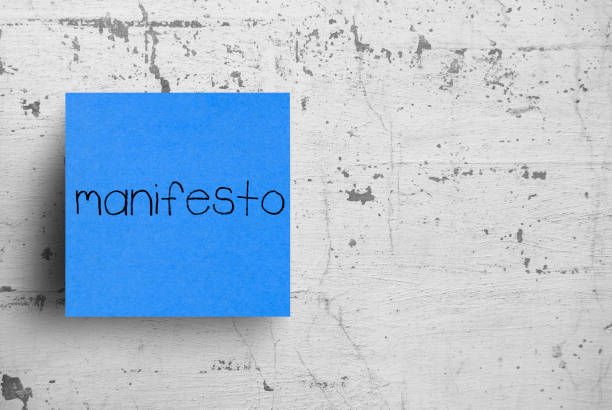 AGILE VALUES:
AGILE PRINCIPLES:
Scroll through to learn about each of the agile principles
---
WHY IS SATISFYING THE CUSTOMER OUR HIGHEST PRIORITY?
Nicolaus Copernicus, a renaissance-era astronomer and mathematician, modeled that the sun does not revolve around the earth, but instead, that the earth revolves around the sun. He was labelled a heretic. When this position was finally accepted by the Church, this paradigm shift became known as the Copernican Revolution.
The same Copernican revolution is happening in business. We used to think that the Customer revolved around us. That we were the centre of the universe, but that paradigm shift is happening, and we should strive to put the customer at the centre. Heliocentrism is a more elegant way approach to achieve improved value.
WHERE DOES AGILE COME FROM?
Kent Beck | Mile Beedle | Arie van Bennekum | Alaistair Cockburn Ward Cunningham | Martin Fowler | James Grenning | Jim Highsmith | Andrew Hunt | Ron Jefferies | John Kern | Brian Marick | Robert C. Martin | Steve Mellor | Ken Scwaber | Jeff Sutherland | Dave Thomas
In 2001, the above independent software development practitioners met in a ski resort in Utah to discuss how software development projects can deliver more effectively. It was here where the Agile manifesto was developed.
ORGANISATIONAL AGILITY
THE FOUR LEVELS OF A SUCCESSFUL AGILE ORGANISATION